Instant Setup
Enjoy hassle-free setup with our free website migration service.
99% Uptime
The availability of your website is our top priority!
24/7 Support
Operating 24 hours a day, 7 days a week.
Choose Your Plan
Fast content delivery and improved website performance.
100 GB Bandwidth
10 GB Storage
1 Website
5 Subdomains
5 Emails
200 GB Bandwidth
20 GB Storage
3 Websites
5 Subdomains
5 Emails
500 GB Bandwidth
50 GB Storage
6 Websites
10 Subdomains
10 Emails
Unlimited Bandwidth
Unlimited Storage
Unlimited Websites
Unlimited Subdomains
Unlimited Emails
Our Services
Choose our best quality hosting services package and run your business like a boss.
Shared Hosting
Great for static websites, database-driven content management systems, and custom applications.
SSD Drives
Solid state drives offer fast and read/write speeds and improved uptime over traditional disk drives.
Hosting Features
Collaborate using multiple FTP accounts using your included license of cPanel.
CMS Platforms
Easily install over 400 applications with our 1-click auto-installer Softaculous.
Highly Secured
Secure email via IMAP so you can easily access your email from anywhere and stay synced across multiple devices.
Best Optimization
Free backups, SSH access with command line ability.
Cpanel Included
We provide free cPanel with all of our hosting packages – a $200/year value. Regardless of plan or package, you can utilize the easy-to-use control panel to help manage your server.
Our cPanel Hosting also comes with solid-state drives, meaning no moving parts and speeds up to 20 times faster than regular spinning hard drives.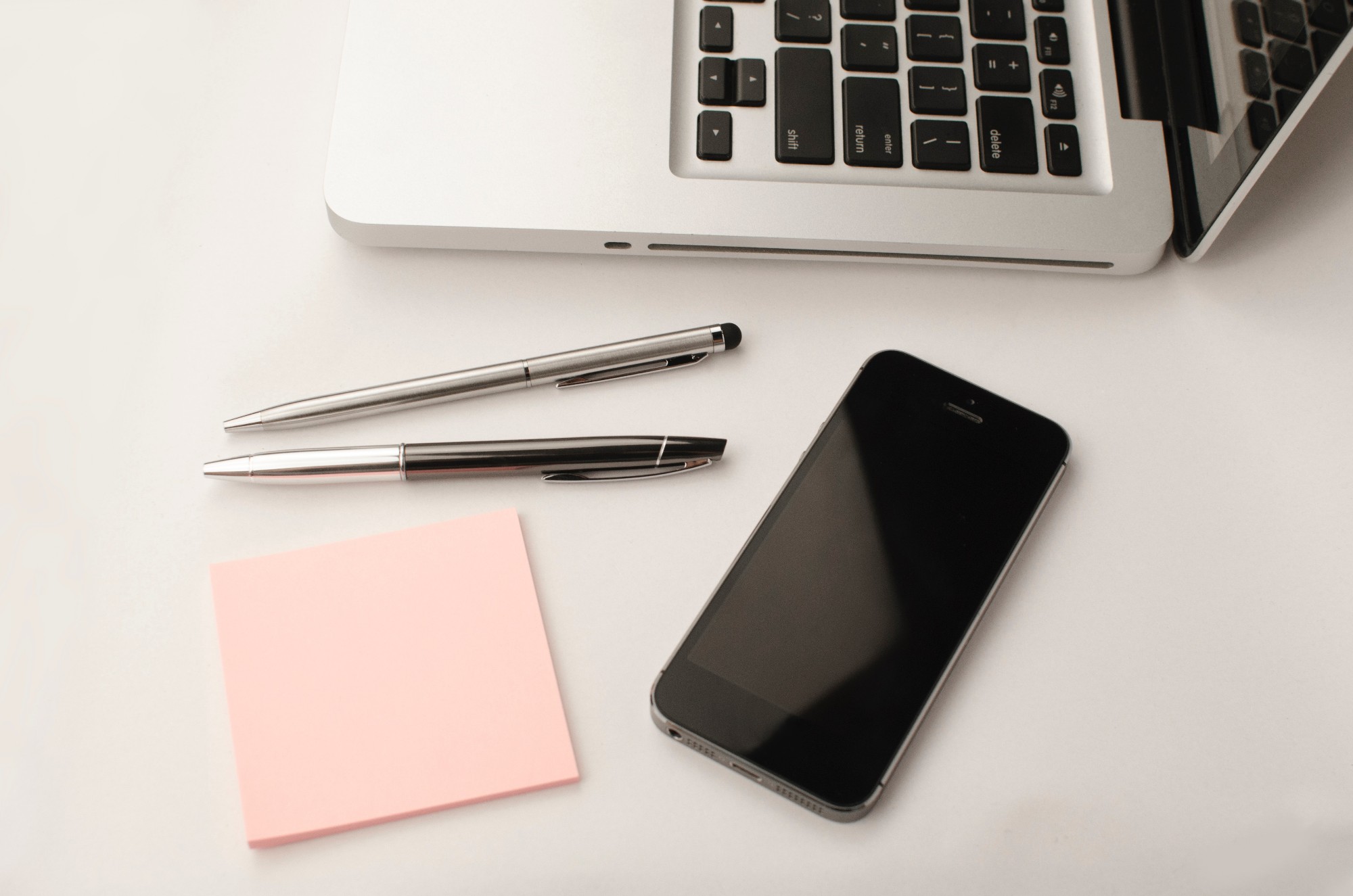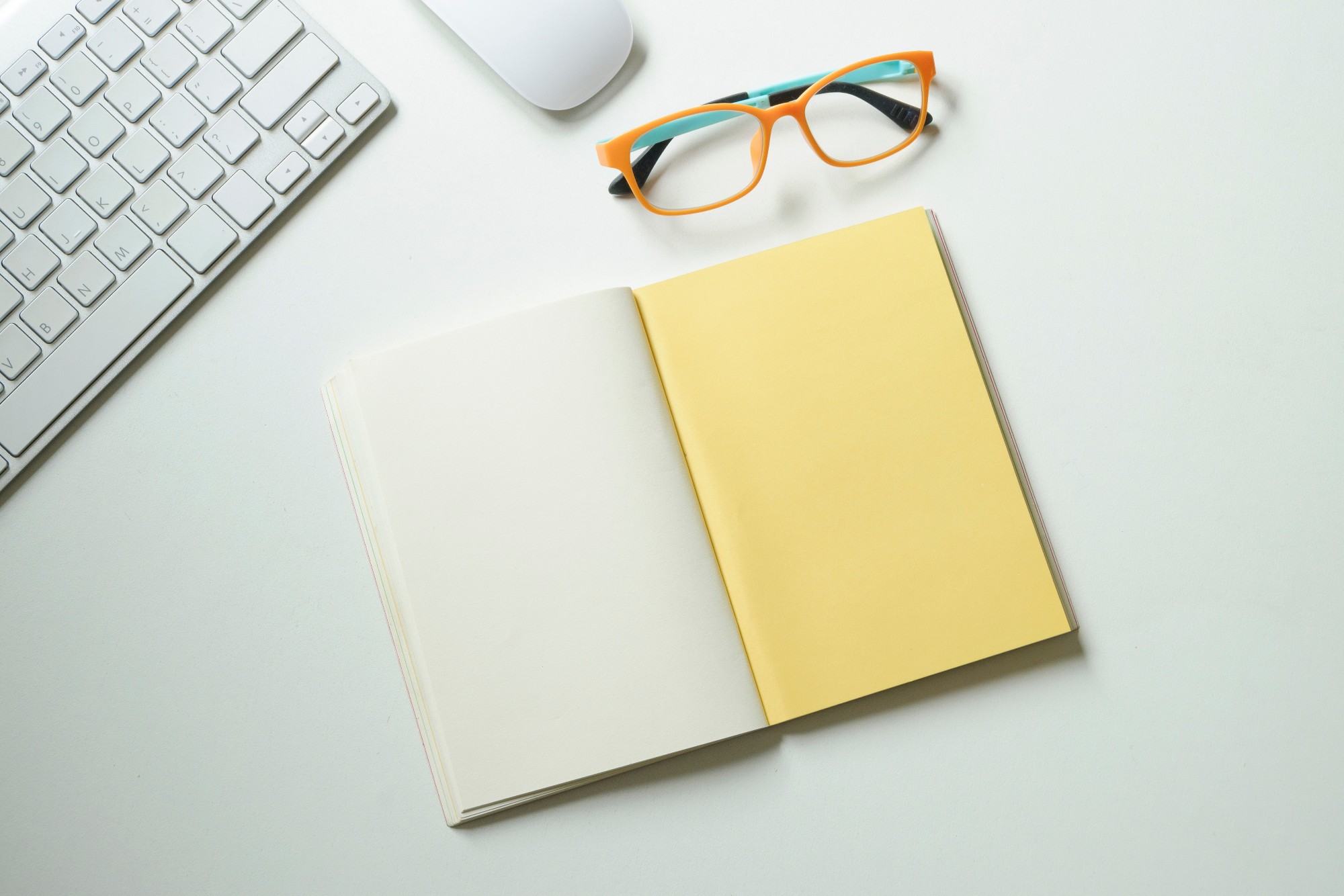 Super Fast Speed
We let you use solid-state drives to host all types of data. This means you can host your blog on one domain, your friends static website on another, and your clients ecommerce site – all from the same hosting account.
There are no restrictions with how you can use our SSD Hosting.
Highly Secured
Our SSD Hosting servers utilize RAID cards with battery-backed non-volatile caching.
This means that in the event of sudden power loss, any data yet to be written will be stored in cache until the server is brought back to normal operation. Inbound data will then be written and stored as if nothing happened.